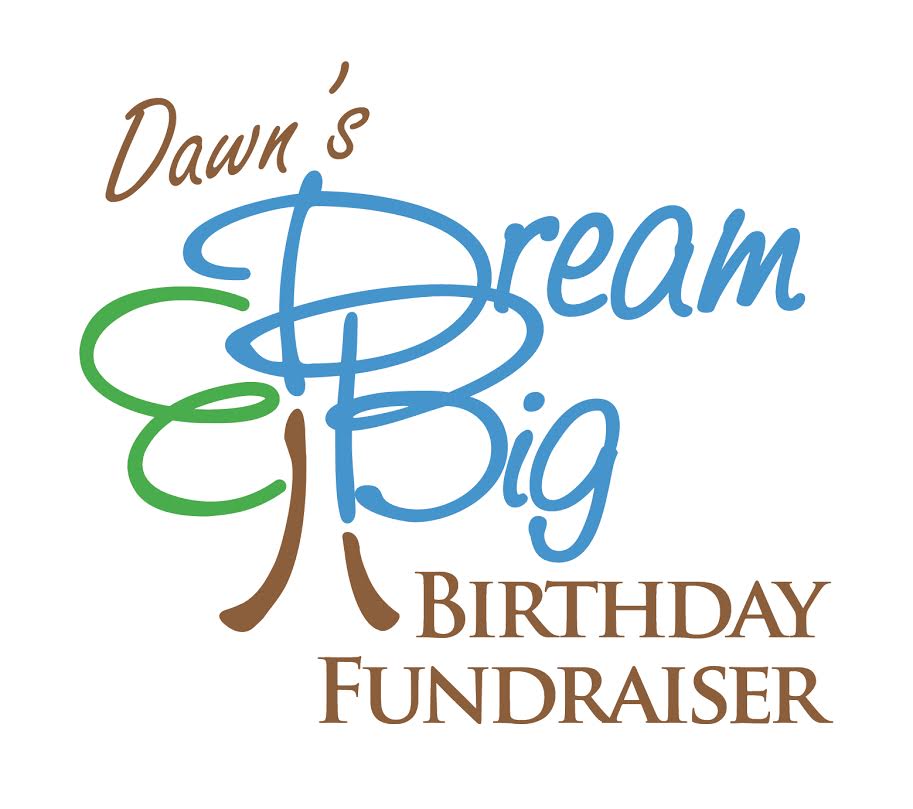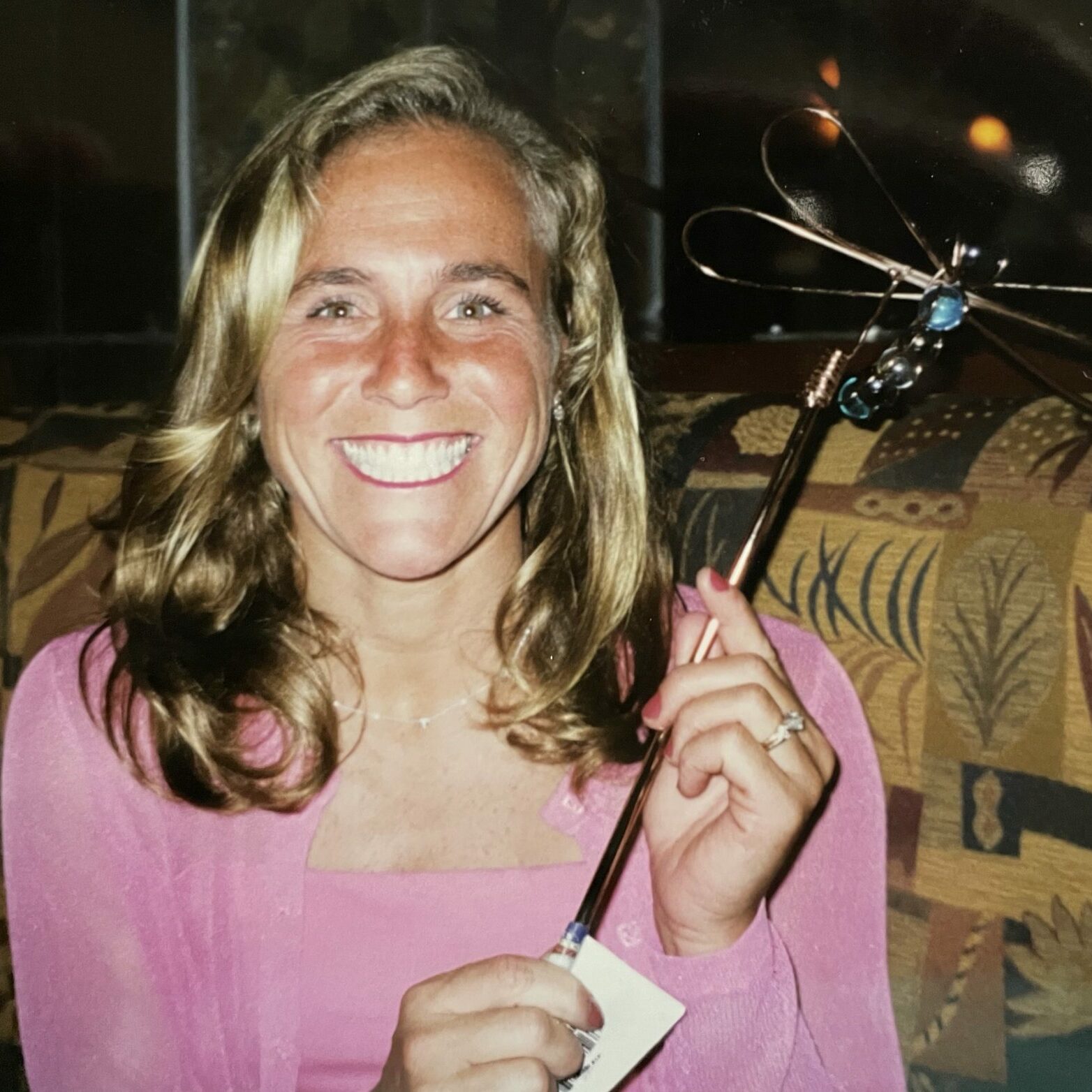 Dawn Brancheau was an amazing woman!
The way she lived her life inspires us to carry on her legacy of brightening the world.
In April, we will host Dawn's Dream Big Birthday Fundraiser in honor of her April 16th birthday.
While we no longer host our Dream Big 5K and Dream Big Walk, The Dawn Brancheau Foundation continues to support our community partners. If you are interested in supporting our mission, please donate today.
We are grateful for all who have supported us over the past 13 years, and we look forward to continuing to make the world a little brighter.