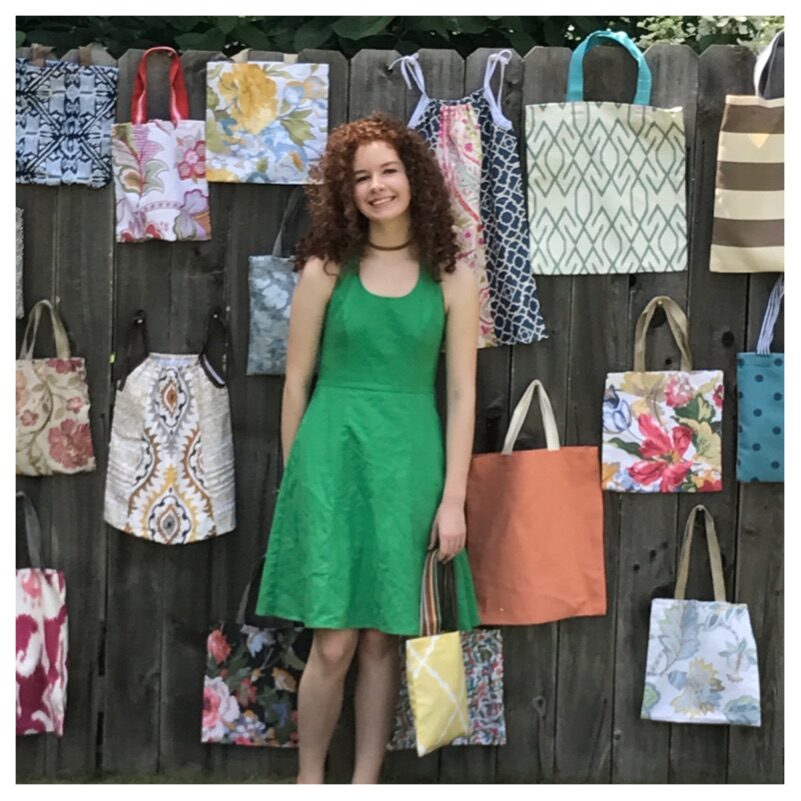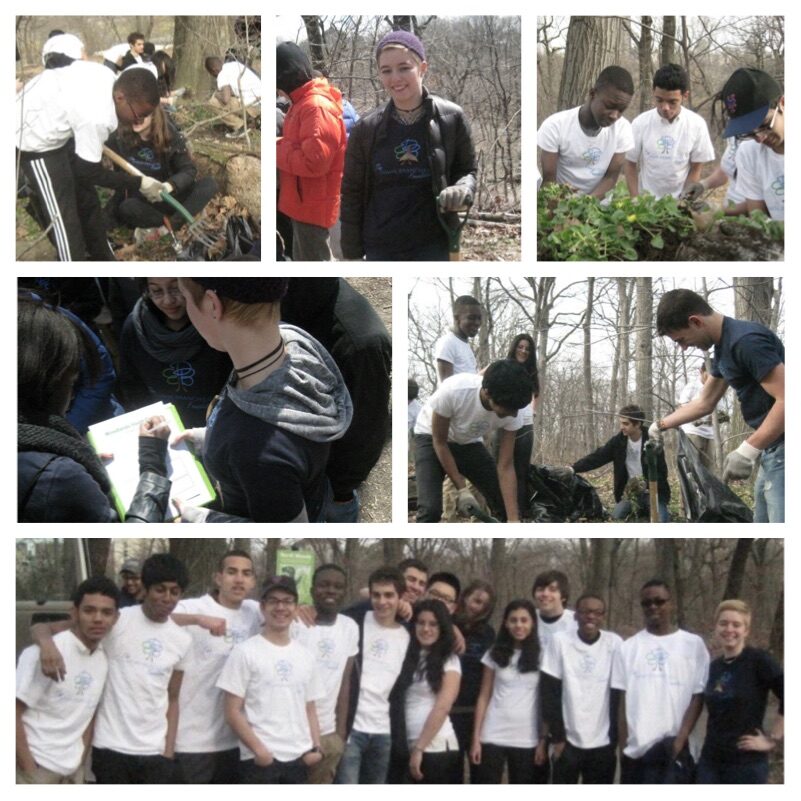 Start your own Project
The Dawn Brancheau Foundation is grateful for all who choose to organize a community service project in honor of Dawn.
If interested in starting your own project, please provide your name, phone number, and project details and a representative from The Dawn Brancheau Foundation will contact you to discuss your project.
Cards from the Heart Campaign
Dawn will always be remembered for the beautiful handmade cards sent to others expressing her warm wishes, love, support, and encouragement.  The Cards from the Heart Campaign was started to honor Dawn's card giving throughout the year and the hundreds of cards sent at Christmas.
The Dawn Brancheau Foundation appreciates all who have participated in our Cards from the Heart Campaign by creating, sending, and delivering handmade cards to assisted living facilities, nursing homes, children's hospitals, soldiers, police stations, and veteran hospitals.
The Foundation invites you to participate in our national campaign to brighten someone's day with the simple gesture of a handmade card.  We would be happy to provide sample cards for you to print, decorate, & deliver to an organization of your choice.  Choose from Happy Birthday, Happy Valentine's Day, Happy Easter, Happy Halloween, Happy Thanksgiving, Happy Holidays, Thank You For Your Service, and Wishing You a Bright Day.  Please contact us if you are interested in participating in our Cards from the Heart Campaign.